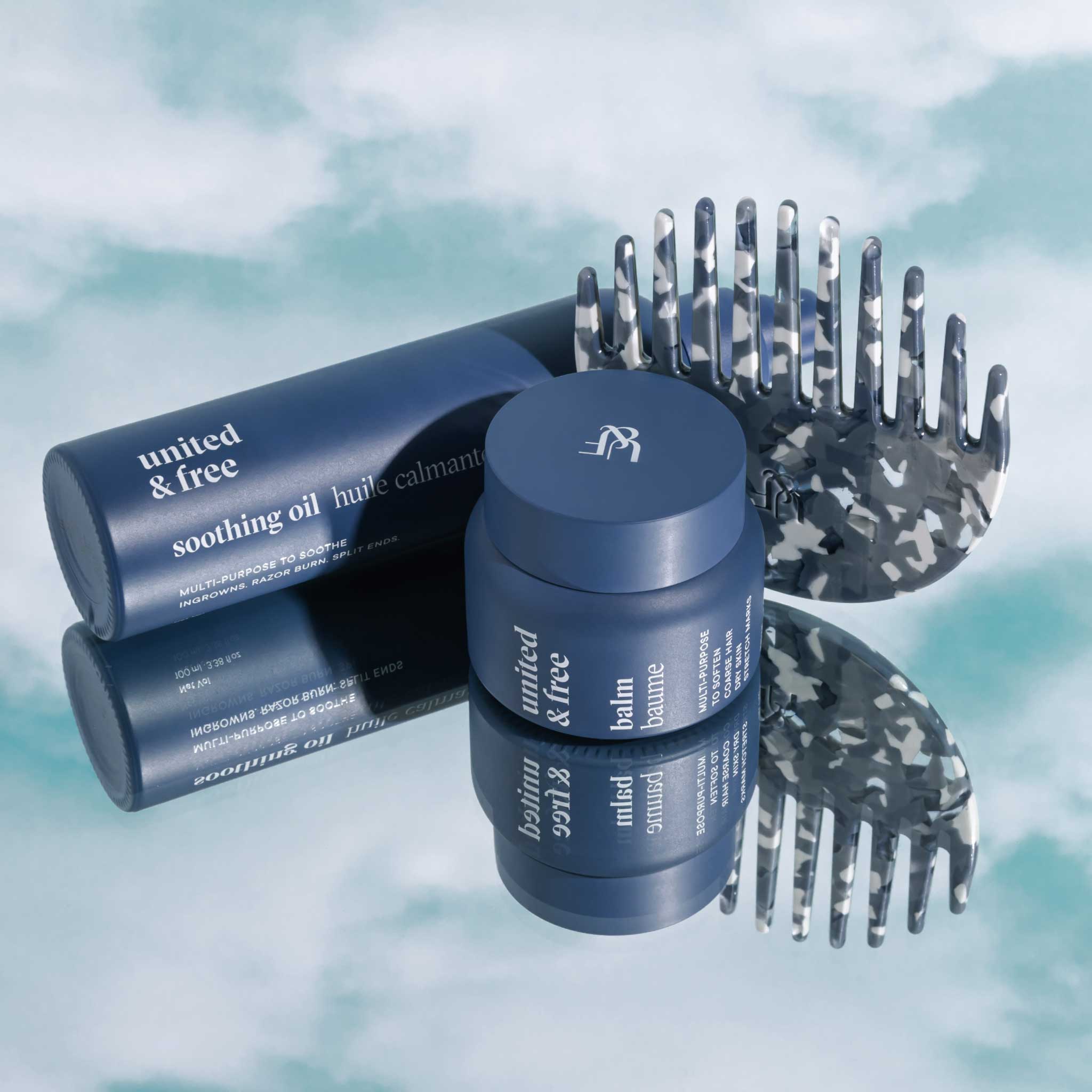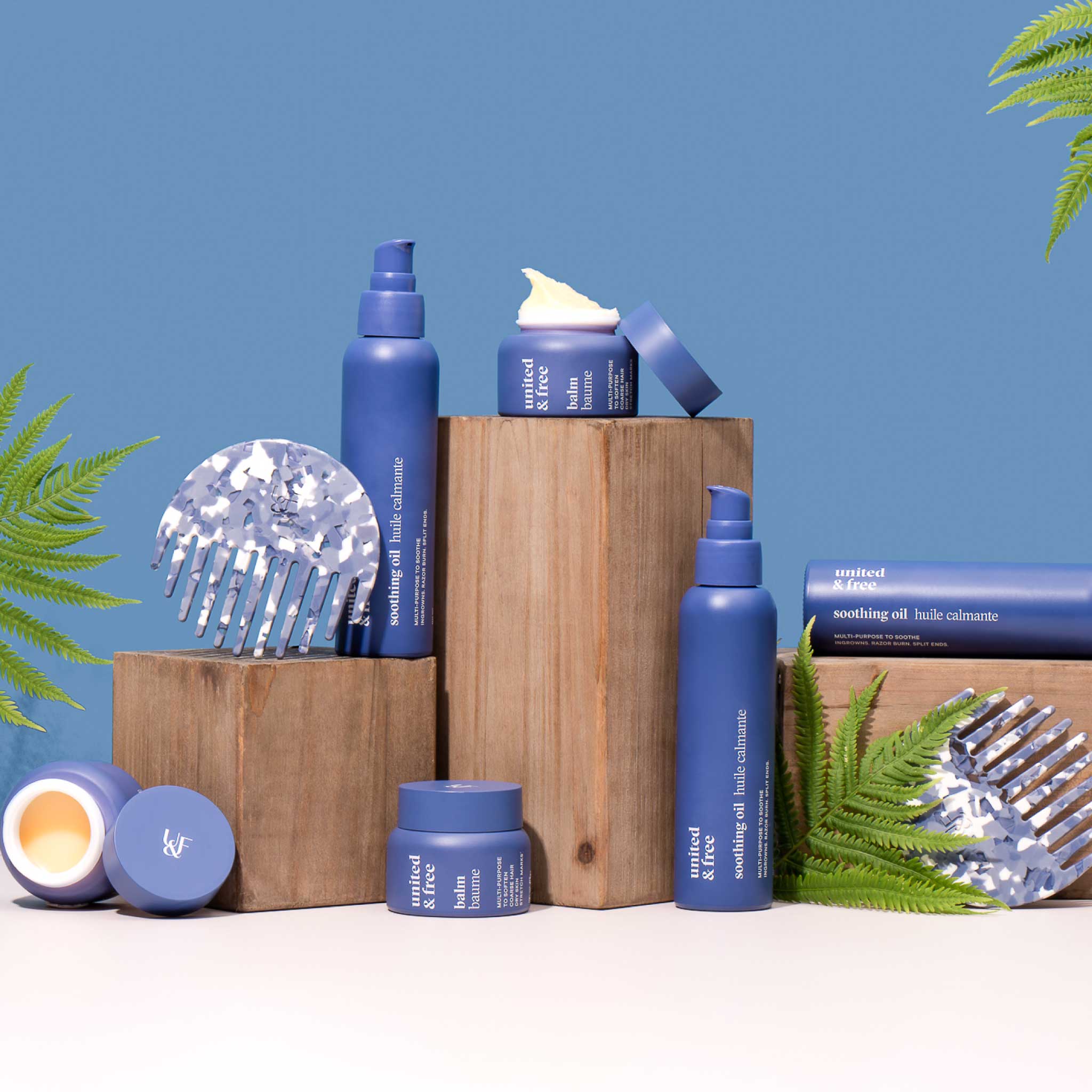 Soothing Oil and Softening Balm and Detangling Comb
Say farewell to ingrown hairs, say hello to smoother stretch marks, and effortlessly detangle knots – all with one incredible package. Don't wait, unlock your best self today!
Our Soothing Oil is specially crafted to tackle ingrown hairs and razor burn discomfort while also doubling as a potent split-end prevention solution.


One product, countless benefits. Softening Balm will Instantly soften lips, hands, coarse hair, stretch marks, and more.


The Ultimate Shower Sidekick and Styling Sensation - The All-in-One Detangling Comb! Tired of the daily hair struggle? We've got the solution you've been waiting for! Our innovative Detangling Comb is a game-changer that effortlessly handles both wet and dry hair, making your hair care routine a breeze.


Natural | Vegan | Fragrance-free
---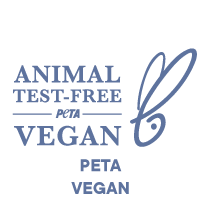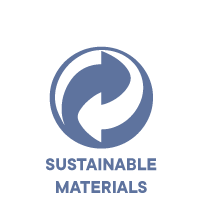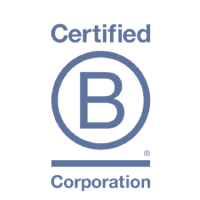 This product has no reviews yet.